Grandchildren of Johann Michael Enderlein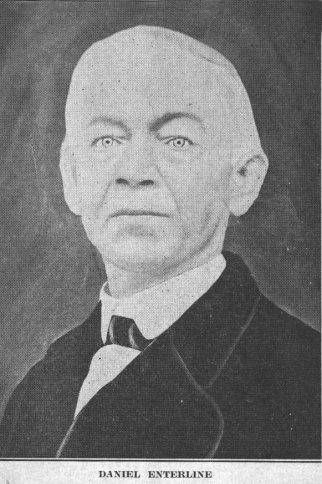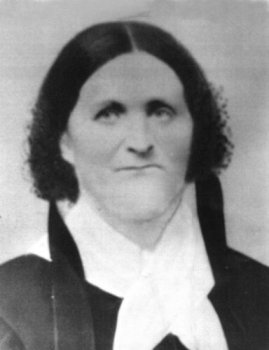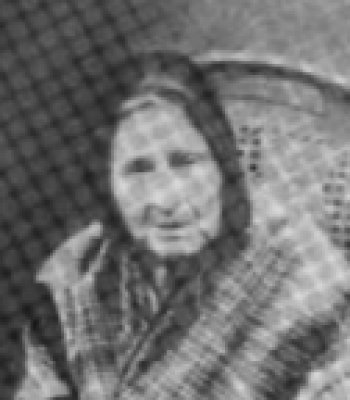 Daniel Enterline &nbsp Anna Barbara Wirth &nbsp Margaret Enterline
(Son of John Paul Enterline) (Daughter of Elizabeth Enterline) (Daughter of John Paul Enterline) &nbsp
If anyone has old pictures of any other grandchildren of Rev. Enderlein please scan and e-mail them to me for posting.
---
PREVIOUS PAGE...SEARCH... dgc48@gmx.com...HOME

INDEXES TO THE FIVE MAIN ENTERLINE BRANCHES
Johann Michael Enterline II...John Paul Enterline...Daniel & Lucinda Enterline...
Anna Maria (Enterline) Lenker...Elizabeth (Enterline) Wirth...
You are viewing a page from Enterline Online.